Slot drain are suited for large areas with low volume of waste water such as in dining room, meat processors, dishwashing and cooking areas of kitchen, etc. Neat and unobtrusive, a good choice as a barrier between designated wet and dry zones.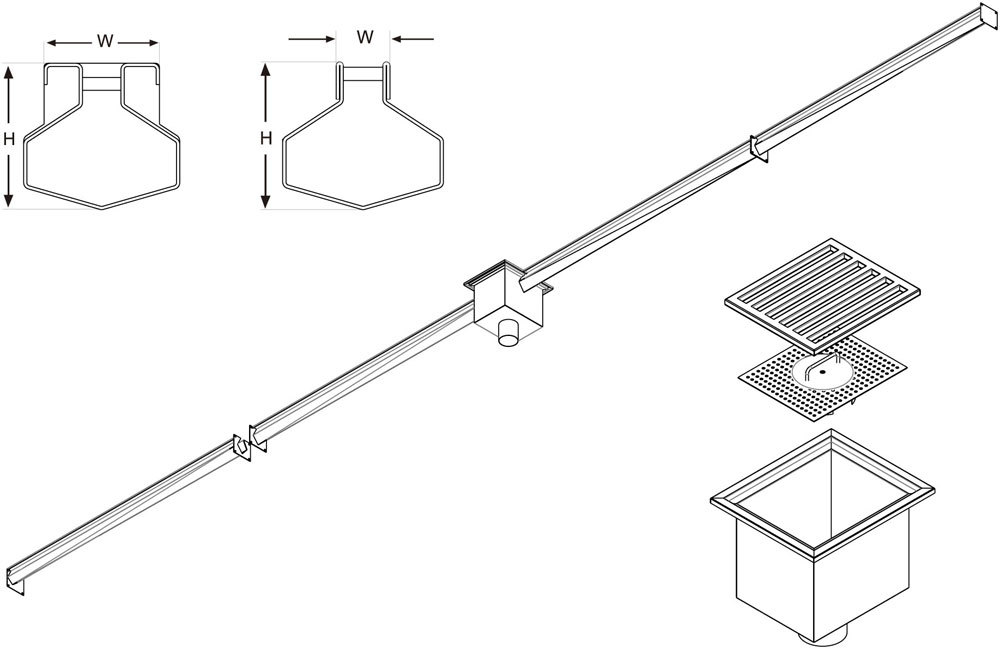 Product description:
- made by stainless steel 304 or 316
-customized sizes, max length 6 meters.
- sloped channel flow quickly
-stainer design, easy to clean
-BSEn124B125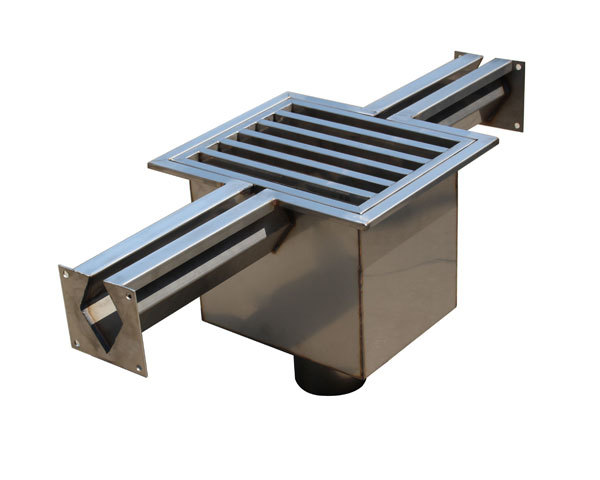 Project: